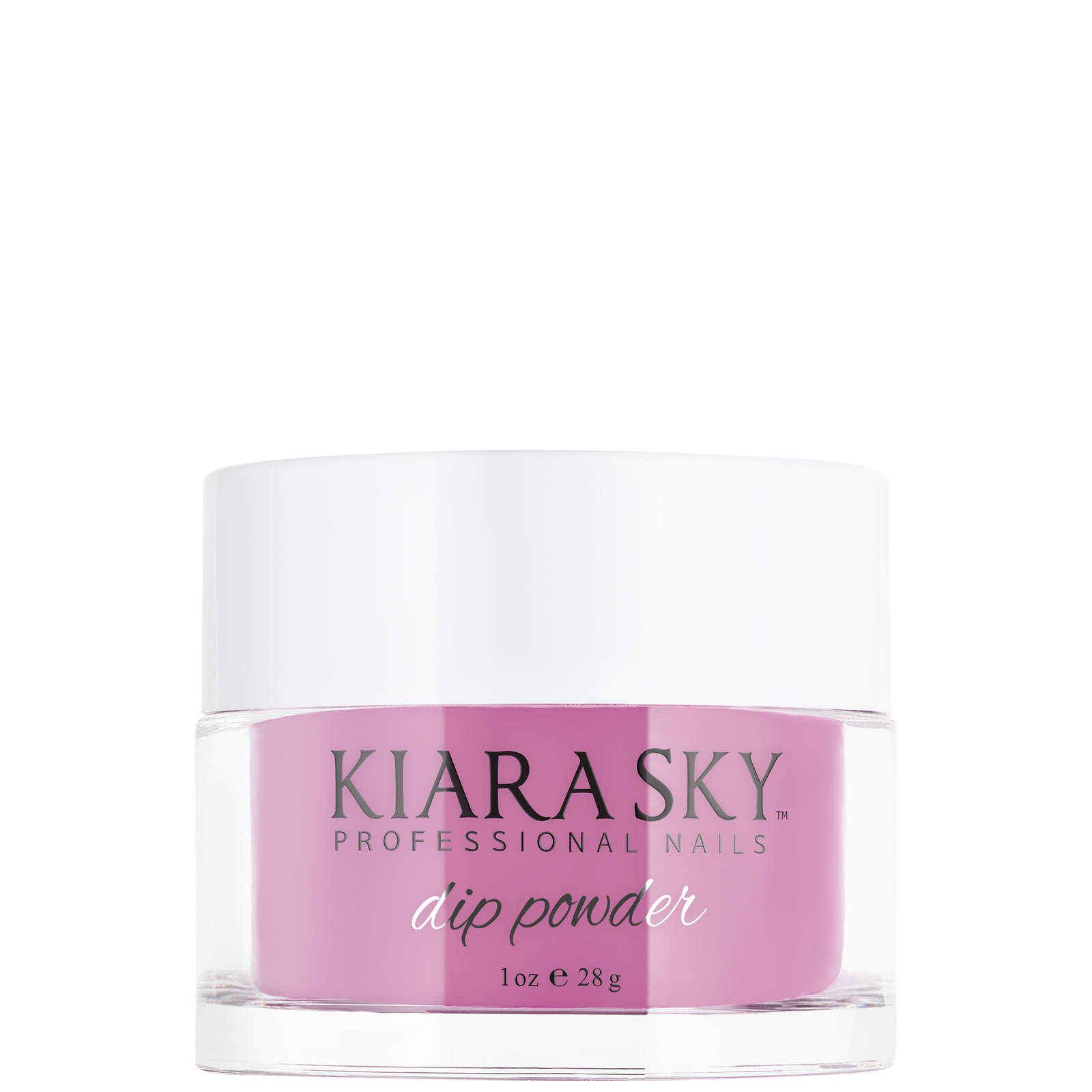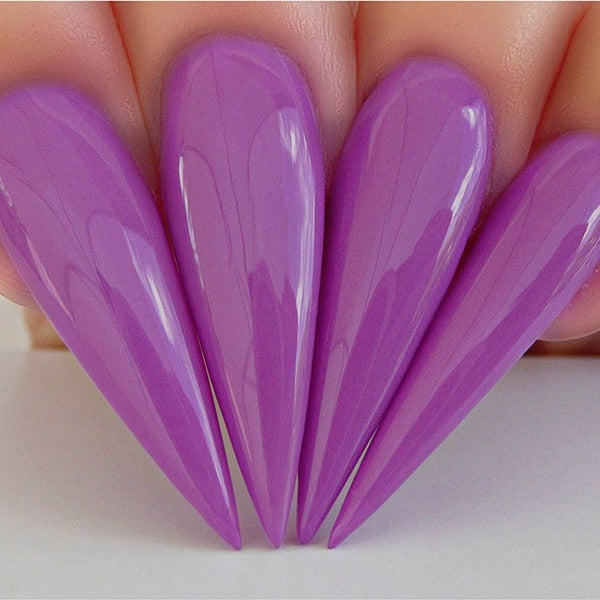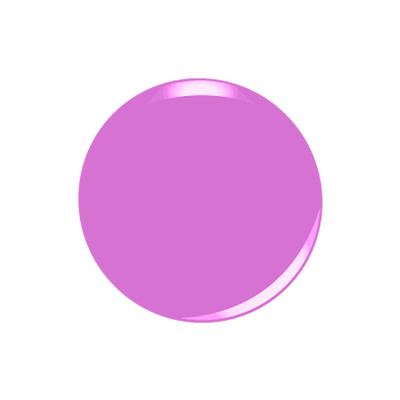 D516 - Charming Haven
Everyone has a haven where they feel completely at home. For some it's the salon while others find peace in shopping but our perfect past time is adding colors like this pop of purple to our collections.

Product Type: Cream

Get stronger, lightweight and natural long-lasting nails with our easy-to-use dip powder. Kiara Sky dip powder is formulated without harsh chemicals and has added vitamins and calcium to strengthen natural nails. Dip powder can be used on natural and artificial nails. 
Size:  28gr
Made in the USA

PLEASE NOTE: We strive to make our digital color swatches as accurate as possible to the actual product color but due to different monitor settings and electronic devices colors may differ slightly.
Choose options