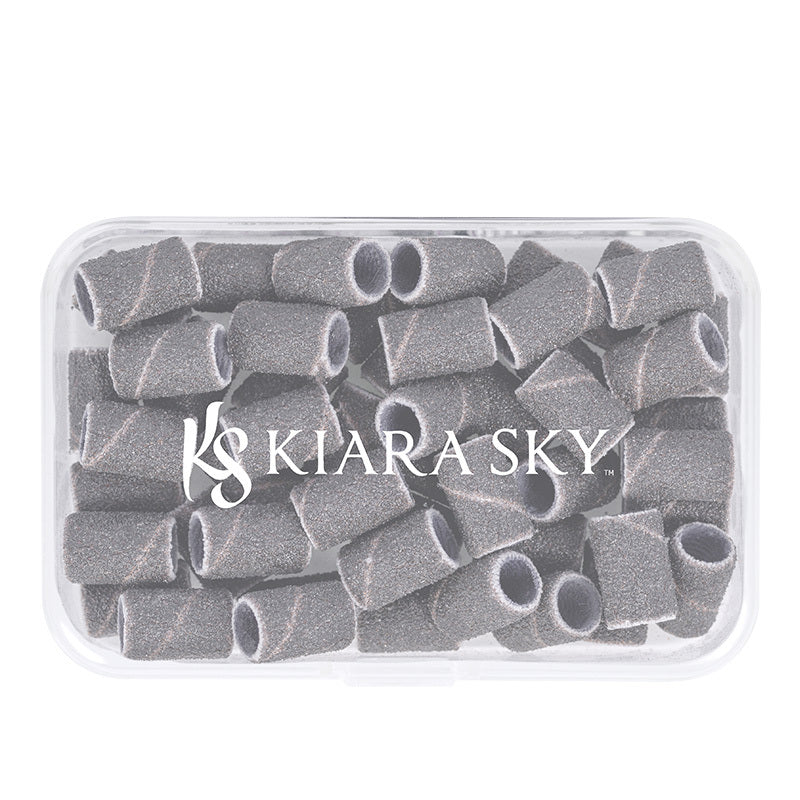 Sanding Band Medium - Black
Slide these disposable barrel-shaped sanding bands over your Kiara Sky Crystal Mandrel drill bit and keep creating masterful manis on each new client with ease. Kiara Sky's medium grit Sanding Bands are perfect for smoothing the surface and removing the shine from nail enhancements such as acrylic, dip powder, gel, and artificial tips.
Features:
Quantity: 50pcs
Can be used on natural nails and artificial tips
Medium Coarse Fine grit design
Suitable for most types of Nail Drills & E-files
For professional use
Proper Use of your Kiara Sky Sanding Bands:
Be sure to dispose of your sanding band after each new client. These bits cannot be disinfected and must not be reused on more than one client during a single service.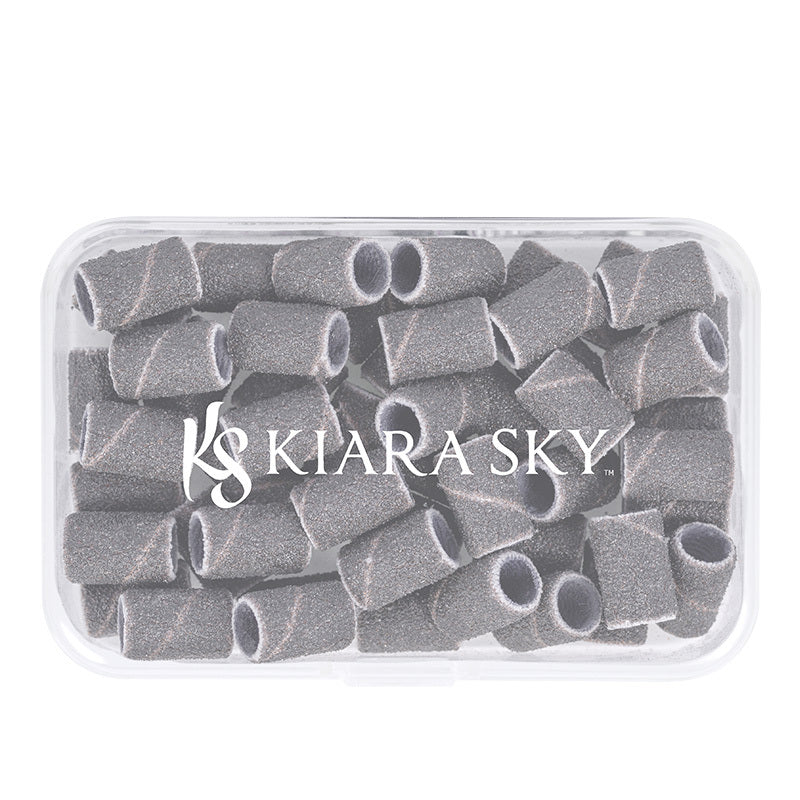 Sanding Band Medium - Black
Sale price

€10,00
Regular price
Choose options