Boost Your Salon with Premium Products.
BECOME A RETAILER OF LINDEN LEAVES
Do you have a beauty saloon or spa and you are looking cosmetics for face and body for resale to your customers? We are very happy to help you.
Linden Leaves products are made using quality organic and natural ingredients, fruit and flower oils, exclusive fine fragrance and essential oil blends. In order to attain the highest possible quality product, they source their natural botanical ingredients locally (New Zealand) wherever possible.
The active ingredients in product ranges have been carefully studied and selected for their scientifically proven skin enhancing properties. They avoid the use of chemical nasties and irritants such as parabens, silicone oils, sodium lauryl sulphate and genetically modified ingredients.
AS ONE OF OUR RETAILERS, WE OFFER:
Exclusive price package with great profitability.
For orders that will include the same product with or more than 6 pieces, we provide the Tester in normal size for free if it's available.
At regular intervals along with your orders we will send you free luxury bags, catalogs, wall posters, brochures, shelf cards, samples etc when they are available from the company.
As a retailer you will be among the first to know about the newest products.
And many more.
BEAUTY, ELEGANCE AND QUALITY!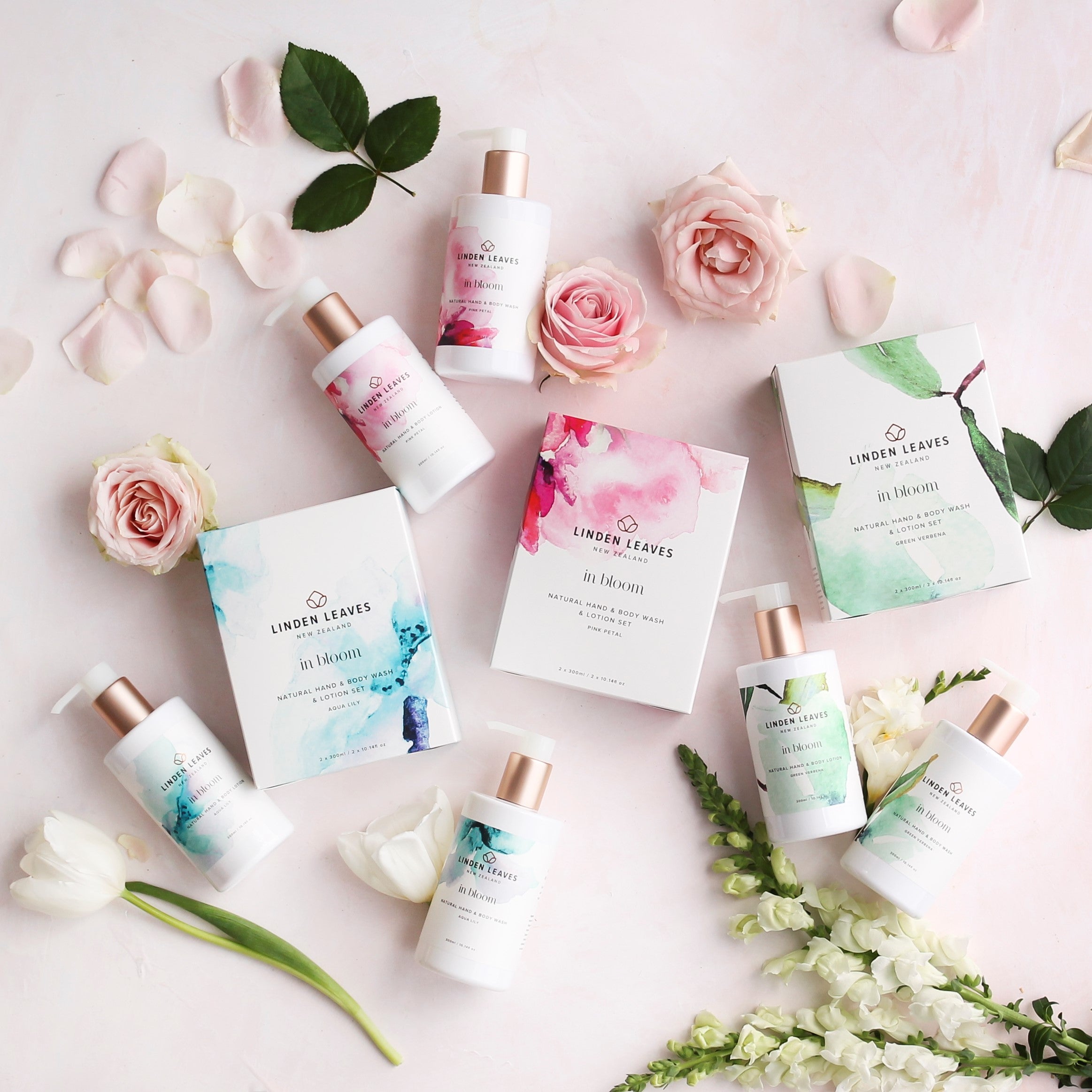 NATURAL HAND & BODY WASH & LOTION SET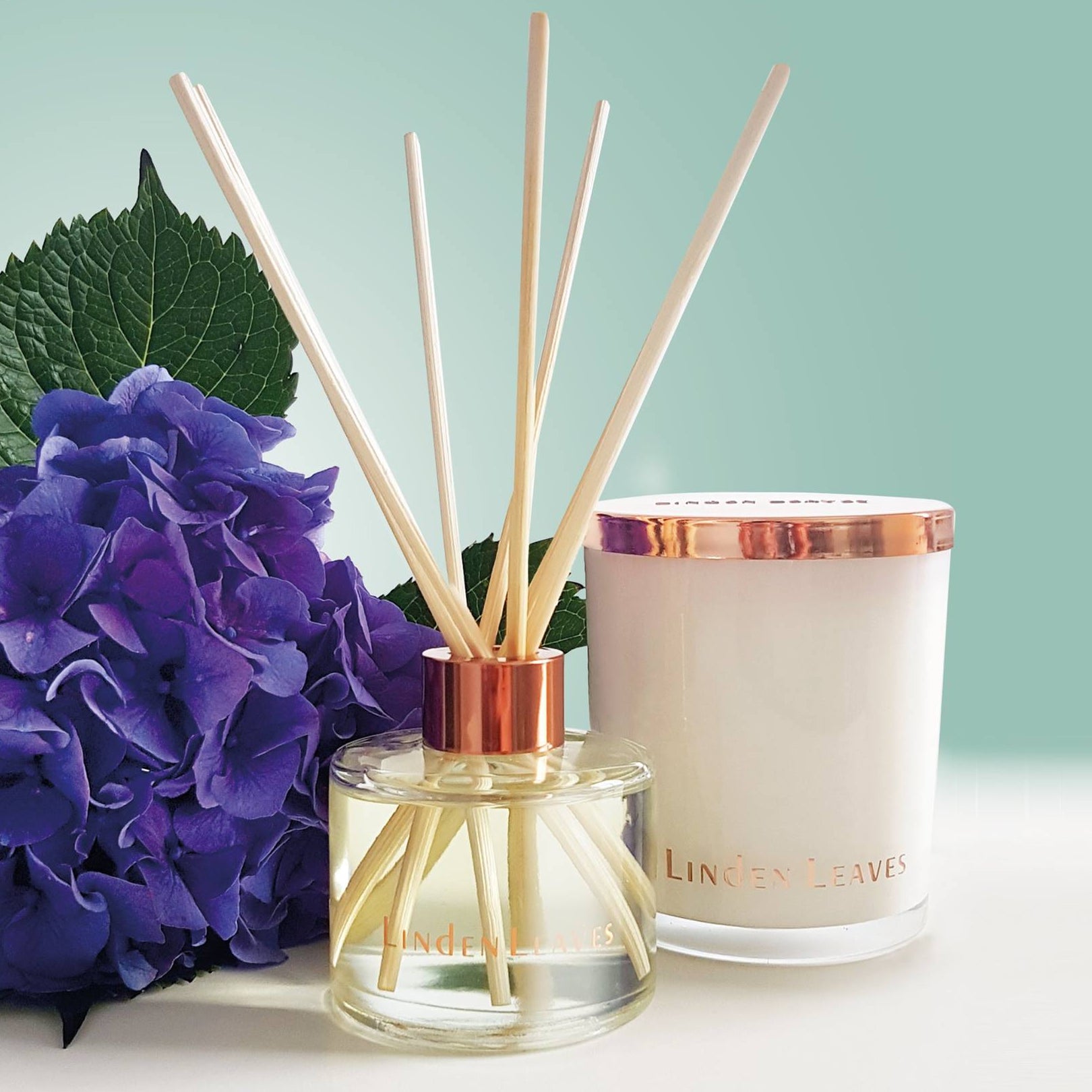 APPLY NOW!
CHECK OUT THE PRODUCT CATALOGUE
All prices in the catalogue are retail including VAT.
Please complete the details below and we will call you as soon as possible for more information and wholesale prices.
We look forward to working with you. Thank you.
By submit your message you agree with our Privacy Policy and Terms of Service.
Need more information?
Frequently Asked Questions
Here are some FAQ from Linden Leaves.
No. Linden Leaves products are not tested on animals, and are 100% cruelty free.
Yes, all our products are 100% vegan.
Yes. Our products are very gentle on the skin. We recommend using our Absolute Dreams Body Oil for a soothing and calming massage after a warm bath right before bedtime.
Yes. Our products are very gentle on the skin, and can be used during pregnancy and breastfeeding. Many of our customers find that our body oils help prevent stretch marks when used throughout pregnancy.
Our products are suitable for most people with sensitive skin. We recommend our Natural Skincare and Herbalist ranges, as they do not contain any synthetic fragrances. However, everyone with eczema has a different set of triggers, so we recommend you trial a little of the product first.
Many of our customers with rosacea have said that our Porcelain Brightening Serum has helped to lessen their redness, and even out skin tone. As a general rule water based products are preferable to oil based, but like eczema, every case is different.
Yes. All of our products are packaged in recyclable materials and printed with natural plant-based inks. We also try to source our ingredients locally (in New Zealand) wherever possible.
We only use natural exfoliating agents. Our Radiant Exfoliating Facial Wash uses jojoba beads, while our Foot Scrub uses pumice and ground apricot seeds.
No. None of our products contain parabens.
No. None of products contain petroleum oil.
Our body oils and bath salts do not contain any preservatives. However, preservatives prevent microbial contamination and ensure product safety, and so are required for some of our products. We only use preservatives that are universally recognised and approved by the FDA. Over the last decade there has been much research and development with preservatives, and so we are constantly updating as knowledge and the range of choice increases.
Most of our products do not contain colourants. Only our Aromatherapy Lotions, Aromatherapy Gels, and Bath Time Soaps are coloured with minute amounts of FDA approved colourants.
No. We do not use any mineral oils.
No. We do not use genetically modified ingredients.
No. Our products do not contain Sodium Lauryl Sulphate.
No. I believe the primary function of a moisturiser is to do just that – moisturise. Adding a sunscreen to a moisturiser affects its functionality by blocking the absorption of beneficial ingredients into the skin. In order to maximise the skins benefit from a moisturiser, only apply sunscreen 10 minutes after moisturising.
No. None of our products contain lanolin, as many people appear to build up an allergy to it.
Only our bar soaps contain palm oil. Sourced from suppliers who practice sustainable harvesting.