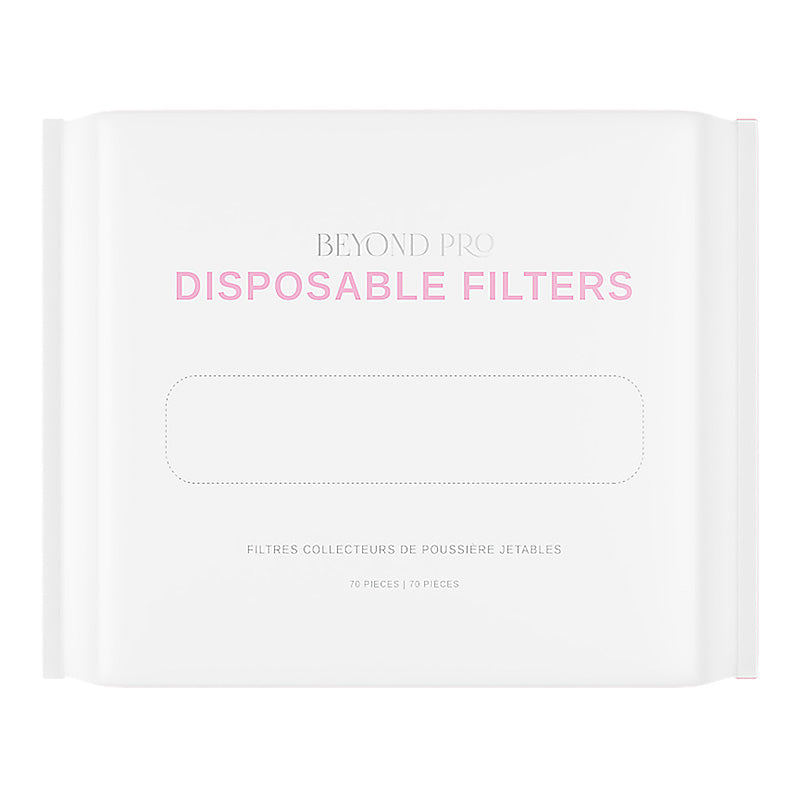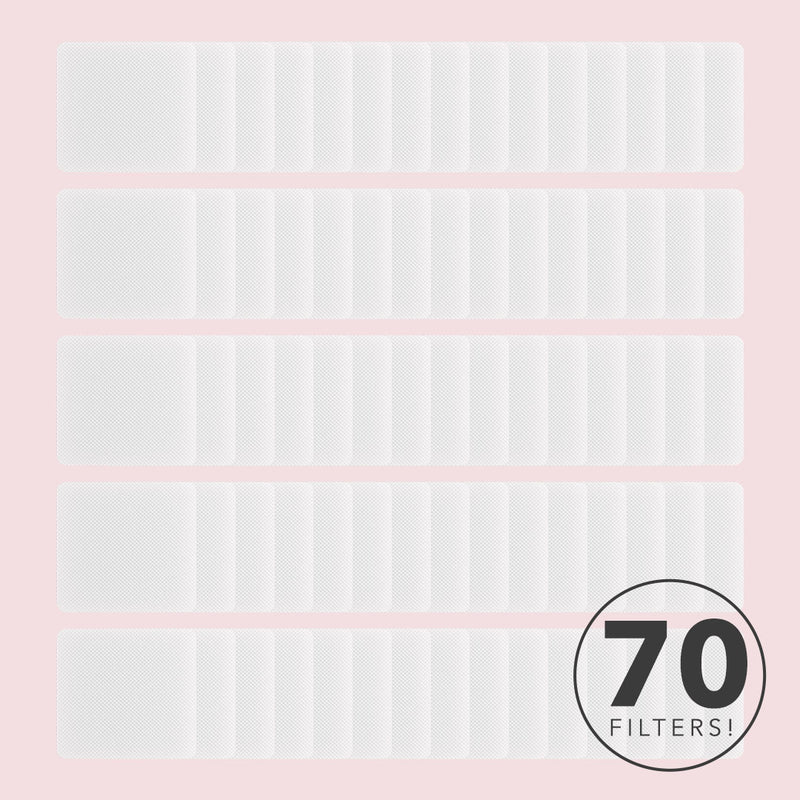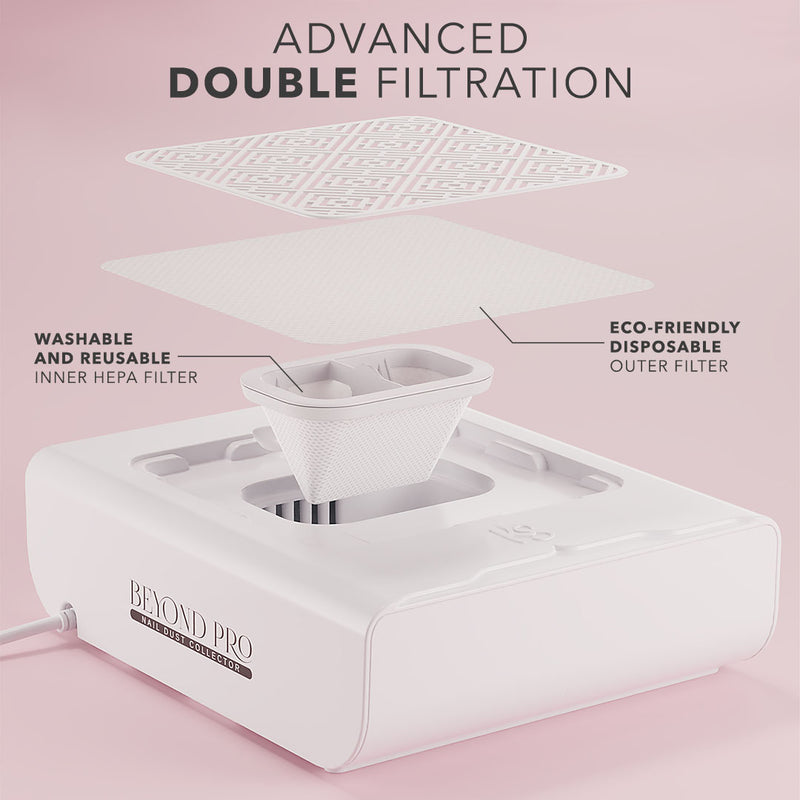 Beyond Pro Disposable Filters - 70pcs
The Beyond Pro Disposable Dust Collector Filters are specially designed to aid in maximum particle entrapment when used with the Kiara Sky Beyond Pro Dust Collector. These filters are not only clean and hygienic but provide quick and convenient clean up. It's just as important to take care of Mother Earth as it is your nails, so we have made these disposable filters 100% Earth loving. Made from 100% biodegradable plant materials these filters are insoluble in water and automatically degrade when buried in the soil for 90 days. Buh-bye dust and hello beautiful results!
Contains: 70 pieces
FEATURES:
Disposable

Eco-friendly

Thick

Durable

Made of Natural Cotton

125 pieces
INSTRUCTION TO USE
Directions: Start with a fresh, clean filter. Lay the filter flat on the ventilated section of the device. Work above the filter, using the device as a hand rest if desired.The closer you are to the filter, the more it will capture. When ready to change the filter, turn off your device then fold the filter to prevent spilling. Place the used filter in your waste basket. Replace disposable filter between each customer or as needed.
PRODUCT DETAILS

Material: 100% Plant Fiber
Measurements: 20 x 20 cm
Package Quantity: 70 pieces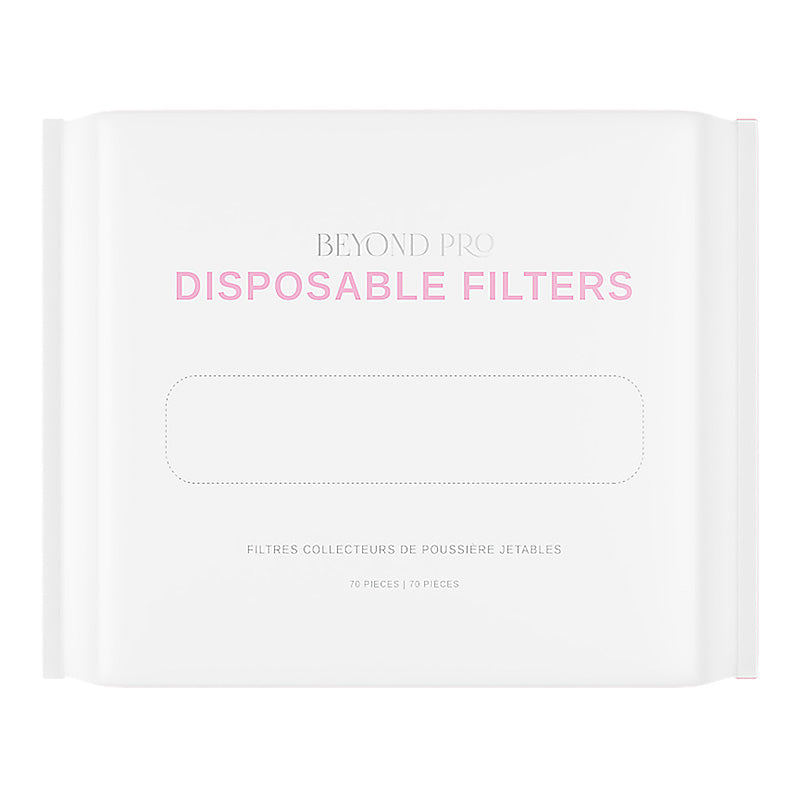 Beyond Pro Disposable Filters - 70pcs
Sale price

€10,00
Regular price
Choose options