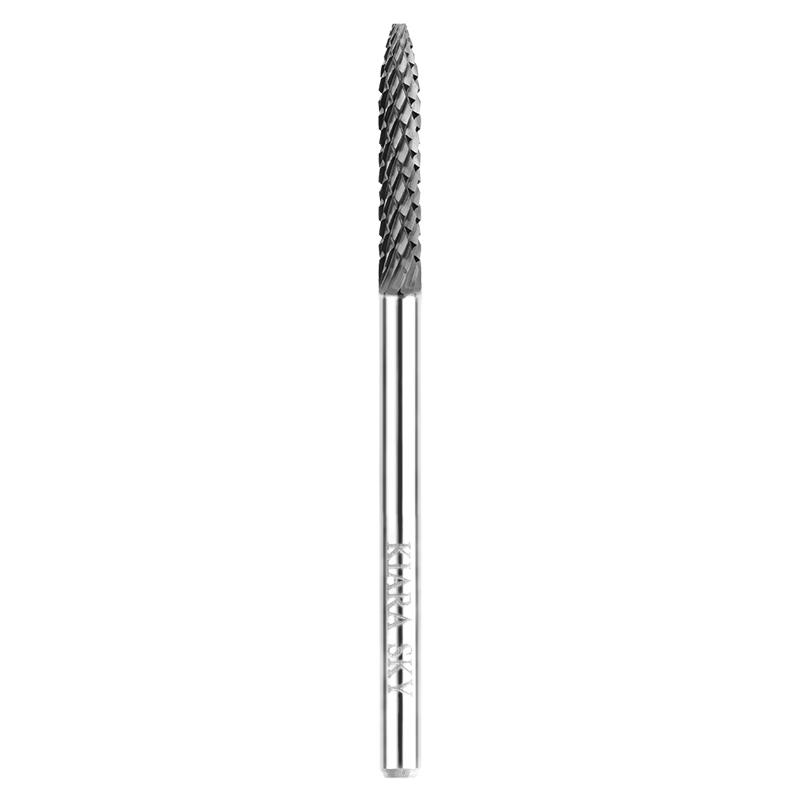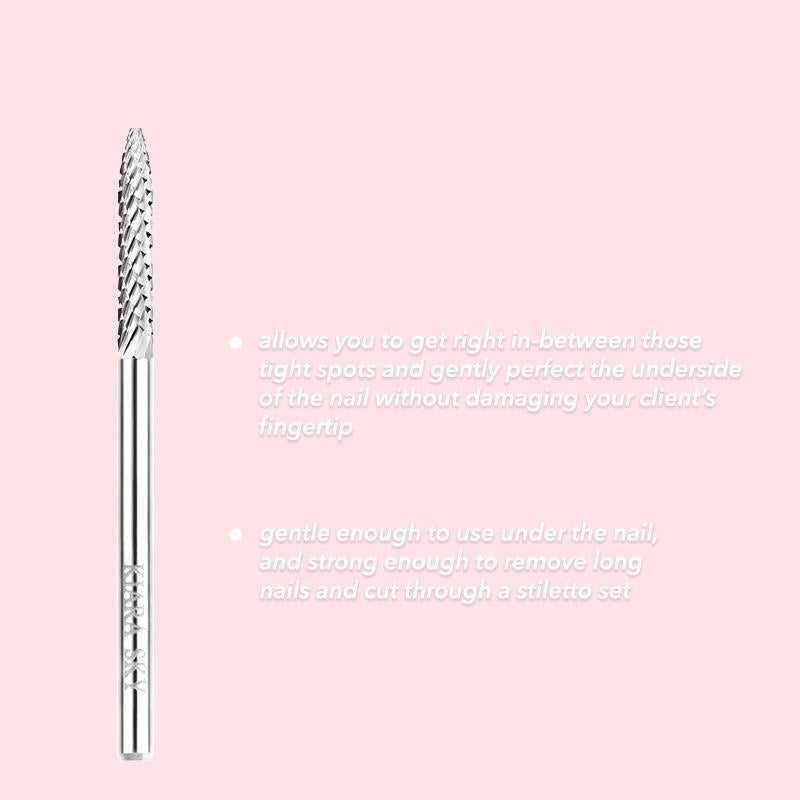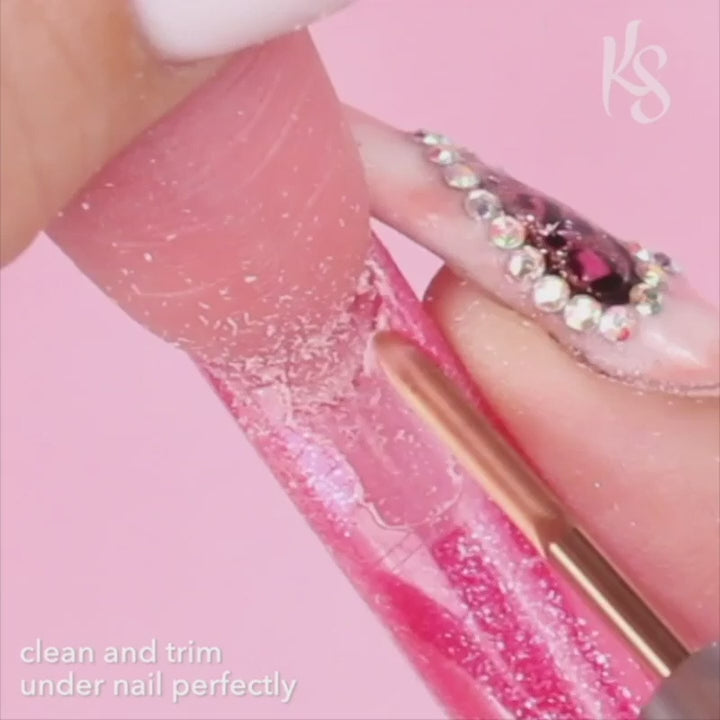 BIT11B - Under Nail Cleaner
The Kiara Sky's Under Nail Cleaner Drill Bit is carved into a perfect shank shape. This bit allows you to get right in-between those tight spots and gently perfect the underside of the nail without damaging your client's fingertip! Gentle enough to use under the nail, and strong enough to remove long nails and cut through a stiletto set. 
Kiara Sky's Collection of Drill Bits includes a set of 11 bits designed to improve speed and quality in your salon. Easily remove product, change the shape of your client's nails or do a fill in no time. The versatility of this collection, along with the quality of the drill bits, will improve your speed and technique with minimal effort.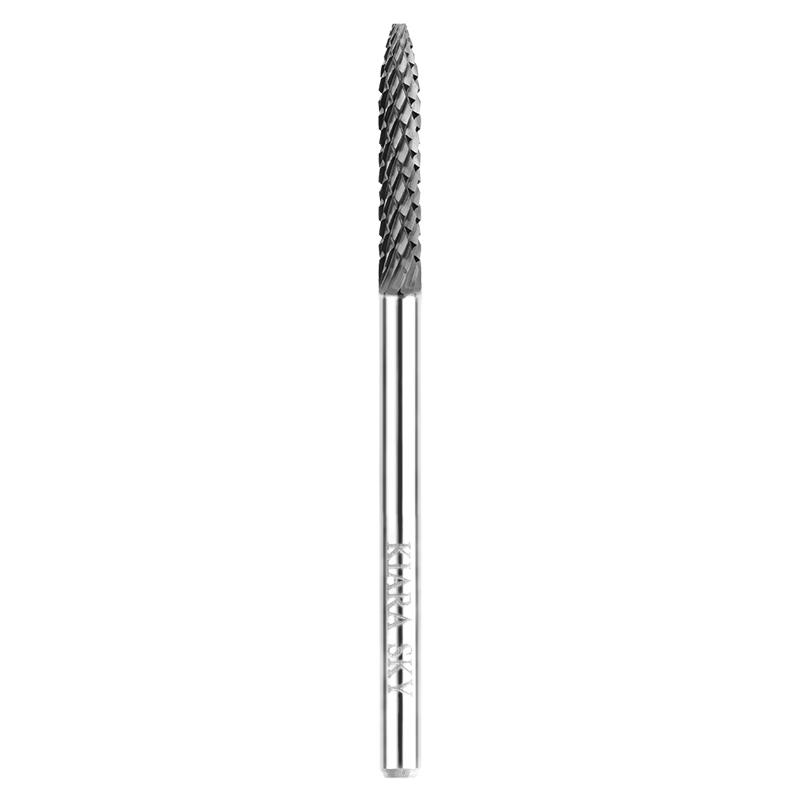 BIT11B - Under Nail Cleaner
Sale price

€17,00
Regular price
Choose options