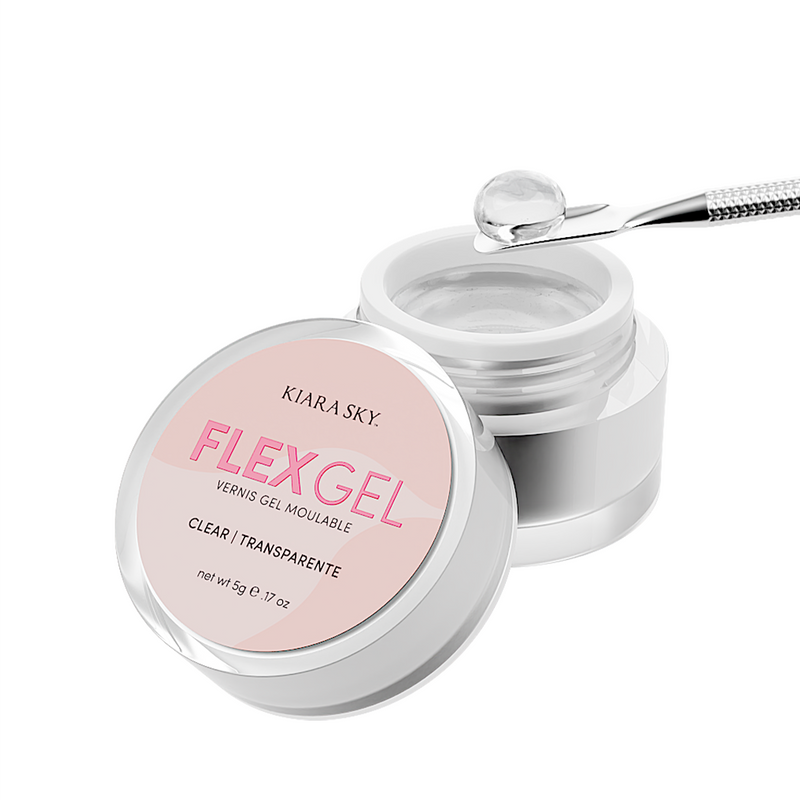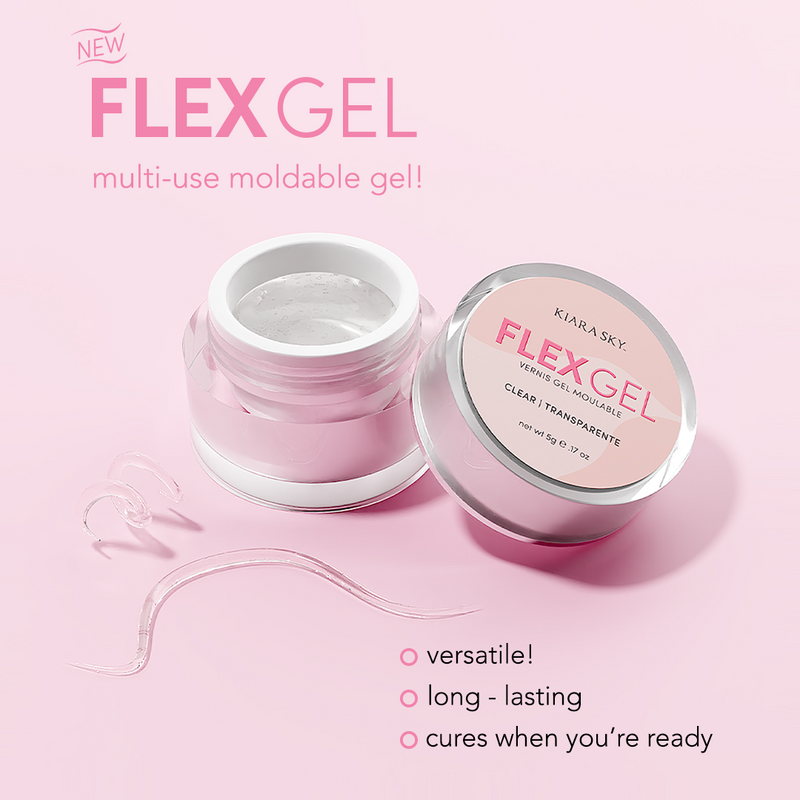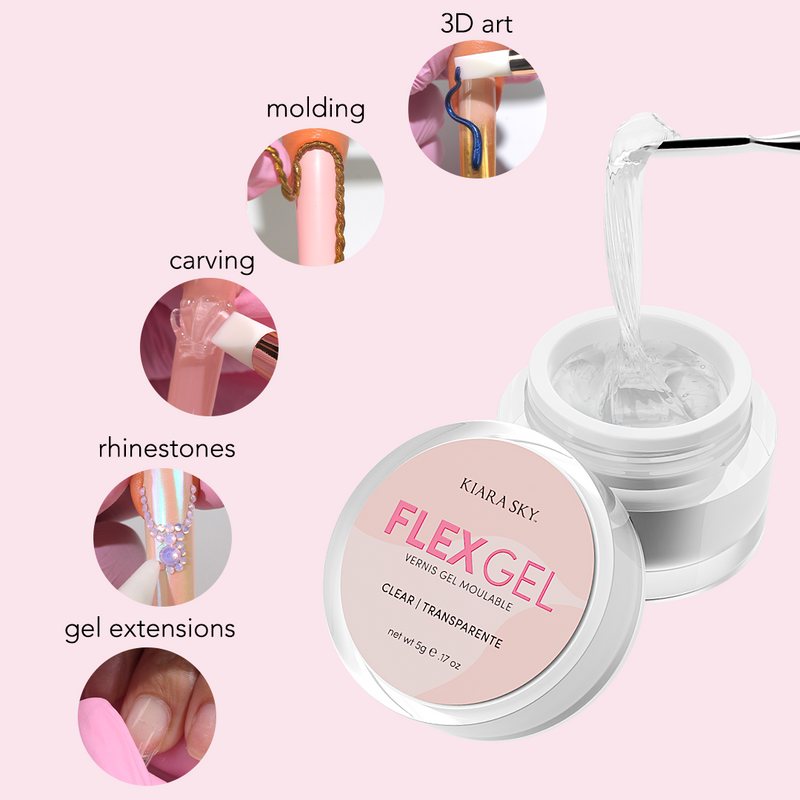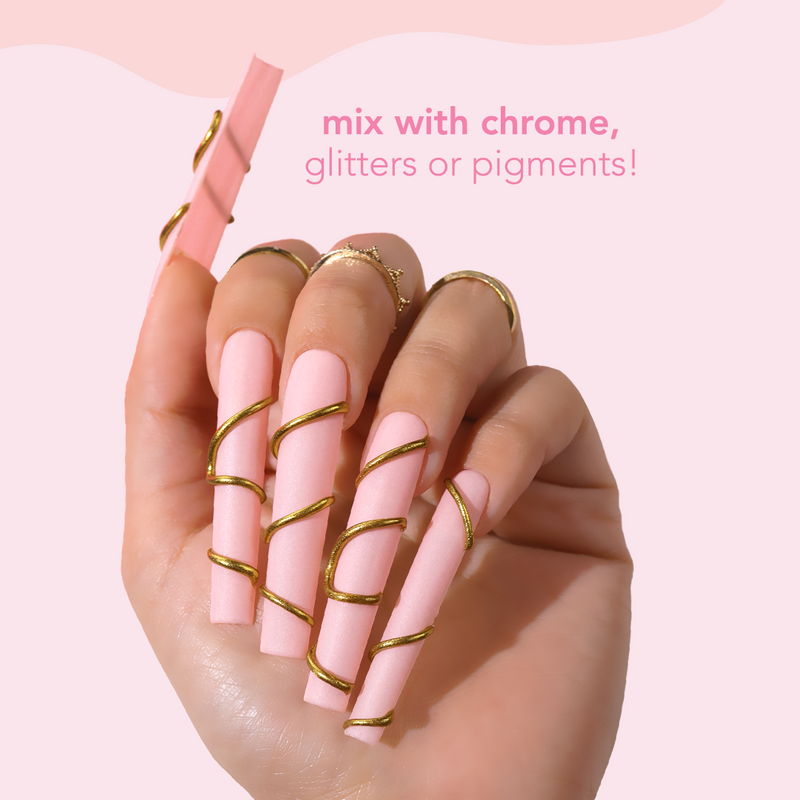 Flex Gel 5gr
Step into the future of nail art with Flex Gel, the game-changing solution that will revolutionize your work. Tailor-made for 3D art, molding, carving, rhinestone application, and even flawless gel extensions, Flex Gel redefines versatility. Its unique moldable consistency allows you the luxury of time, letting you refine your masterpiece before curing and without rushing! It's all about crafting the perfect art, at your pace, without any stress. Flex Gel is all about empowering your creativity and giving you the freedom to create stunning designs with ease. Mix in chrome, glitter, or pigments and let your imagination run wild. If you're a beginner struggling with gel extensions, Flex Gel is your new best friend. With its optimal consistency that effectively reduces air bubbles, applying Gelly Tips becomes a breeze. Take your artistry to new heights, explore limitless possibilities, and create the incredible with Flex Gel – the future of nail art.
THE MULTI-USE SOLUTION THAT
WILL REVOLUTIONIZE YOUR NAIL ART!
⚠️ DISCLAIMER: Remember, while it's tempting, avoid touching uncured gel to prevent potential contact dermatitis. Your safety and well-being are as important as your beautiful designs.⁠ Always wear gloves when handling gel products!⁠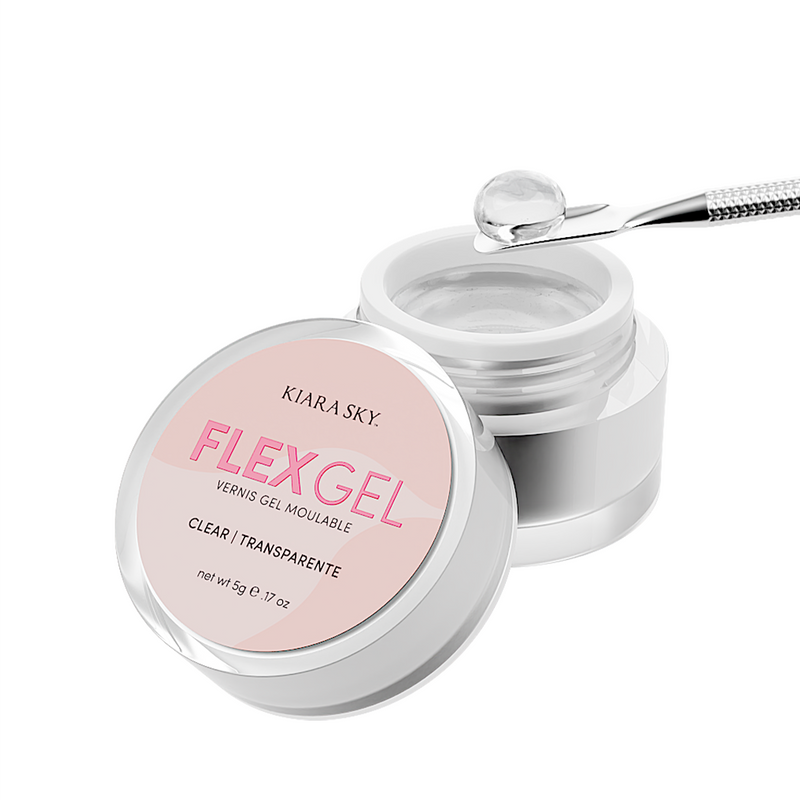 Flex Gel 5gr
Sale price

€15,00
Regular price
Choose options