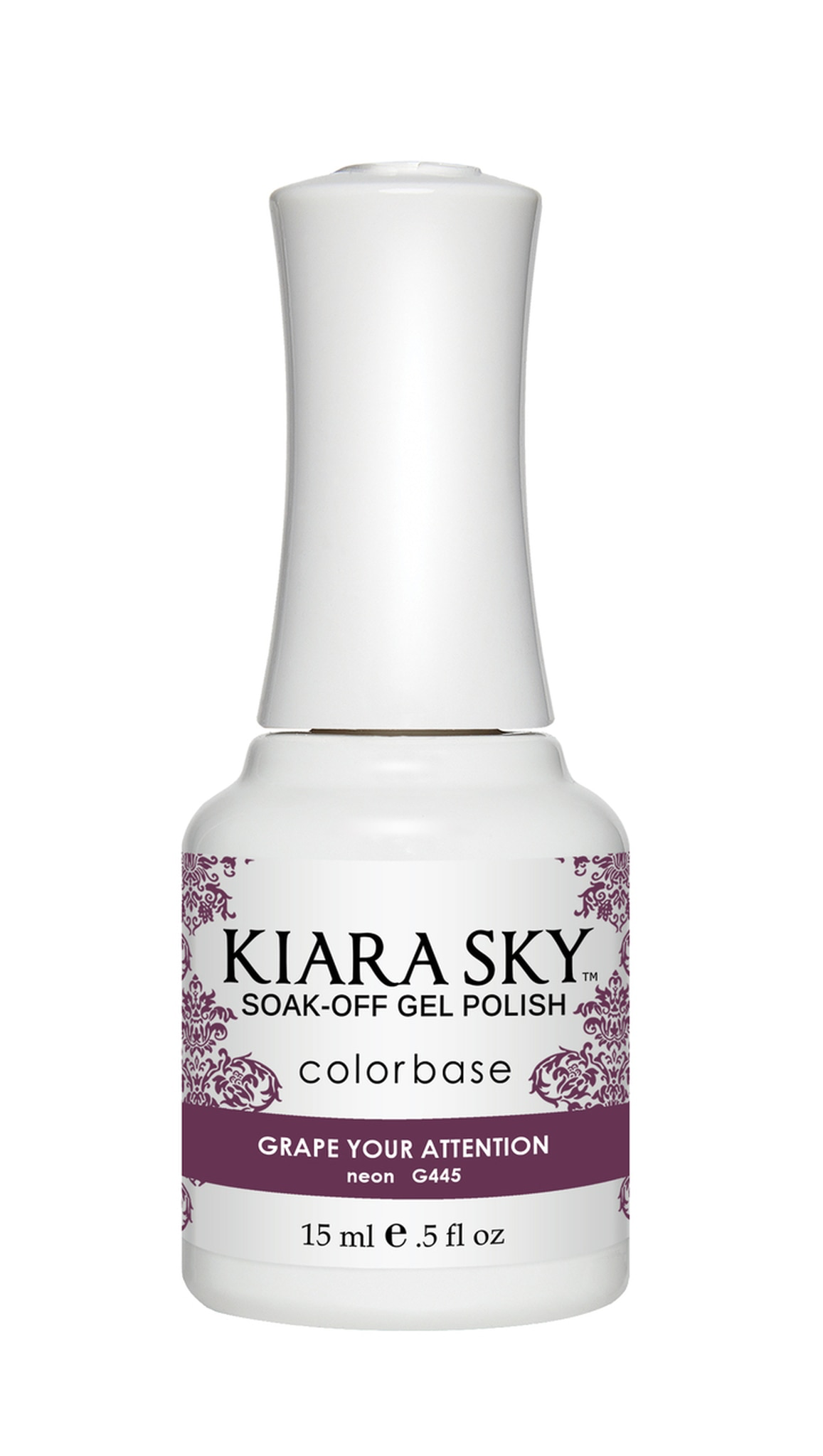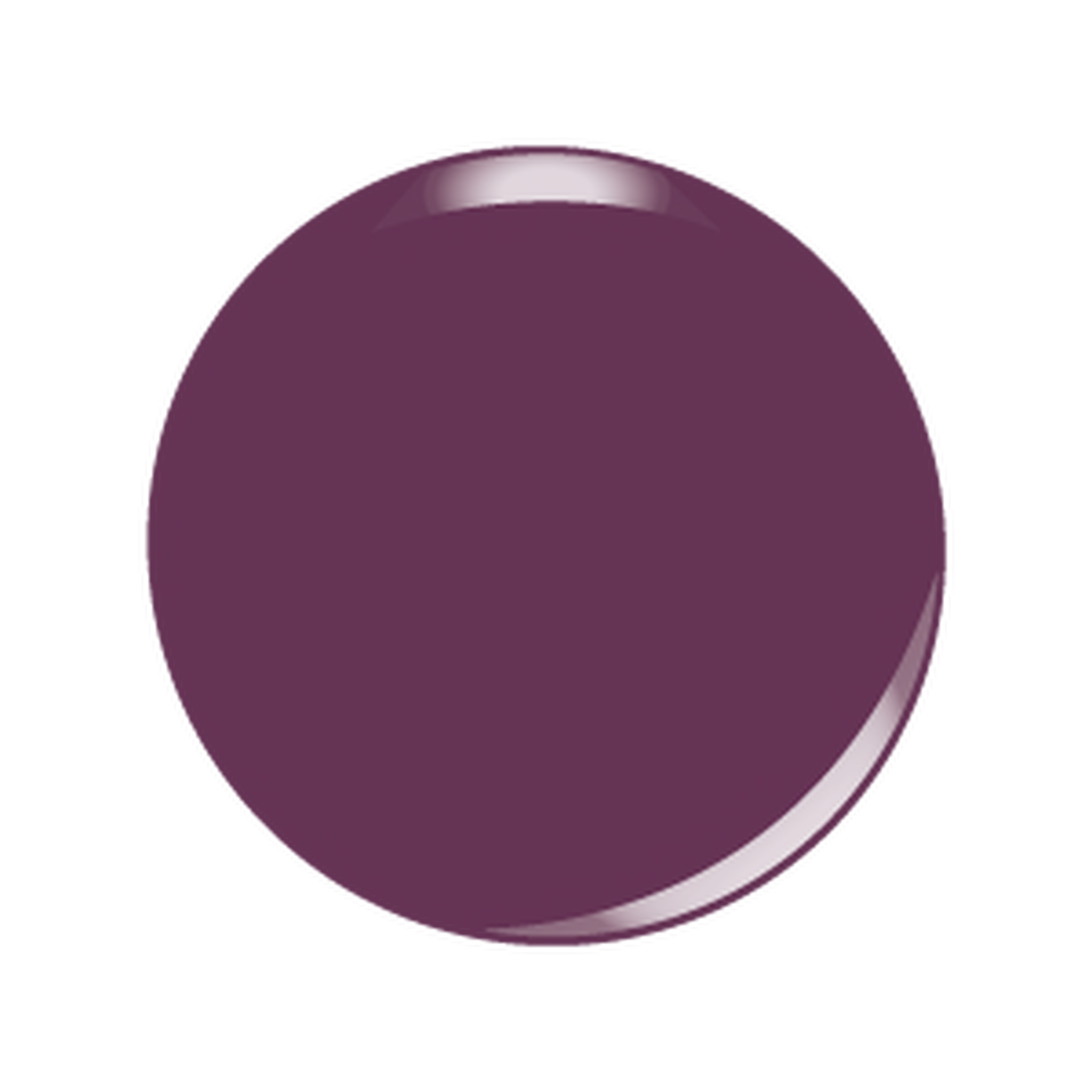 G445 - Grape Your Attention 15ml
Περιγραφη · Description
Κρατώντας την προσοχή τους είναι το εύκολο κομμάτι όταν τα σκουρόχρωμα μοβ νύχια σας είναι τόσο ζωντανά. Τώρα, πώς τους κάνετε να σταματήσουν να ρωτούν απο πού πήρατε αυτό το μοναδικό χρώμα; Δεν θα είναι έκπληξη όταν τους πείτε ότι αυτό το σταφυλί gel είναι από το Kiara Sky! Αυτή η γοητευτική σκιά είναι επίσης διαθέσιμη και ώς Dip Powder.
Grabbing their attention is the easy part when your dark purple gel nails are this vivid. Now, how do you get them to stop asking where you got this one of a kind color? It'll be no surprise when you tell them that this grape color nail polish is by Kiara Sky! This enchanting shade is also available and as Dip Powder.
Τύπος Προϊόντος · Product Type: Neon
Η πατενταρισμένη μας φόρμουλα του gel polish εξασφαλίζει μακρά διαρκεία απο τη φθορά και γυαλάδα που αντιστέκεται στην εξασθένιση και την αλλαγή χρώματος με την πάροδο του χρόνου. Αυτό το soak-off gel polish μπορεί να εφαρμοστεί ως σύστημα δύο ή τριών βημάτων και πρεπει να  πολυμεριστεί σε 30 δευτερόλεπτα με LED φουρνάκι ή 2 λεπτά με UV φουρνάκι.
Our patented formula of gel polish assures long lasting wear and high-gloss shine that resists fading and color changes over time. This soak-off gel polish can be applied as a two or three step system and will cure in 30 seconds under LED lamp or 2 minutes under UV lamp.
Μέγεθος · Size:  15 ml
Κατασκευάζετε στις ΗΠΑ · Made in the USA

ΣΗΜΕΙΩΣΤΕ: Προσπαθούμε να κάνουμε τα ψηφιακά δείγματα χρωμάτων όσο το δυνατόν ακριβέστερα στο πραγματικό χρώμα του προϊόντος, αλλά λόγω των διαφορετικών ρυθμίσεων οθόνης και των ηλεκτρονικών συσκευών τα χρώματα ενδέχεται να διαφέρουν ελαφρώς.
PLEASE NOTE: We strive to make our digital color swatches as accurate as possible to the actual product color but due to different monitor settings and electronic devices colors may differ slightly.
G445 - Grape Your Attention 15ml
Sale price

€13,00
Regular price
Choose options